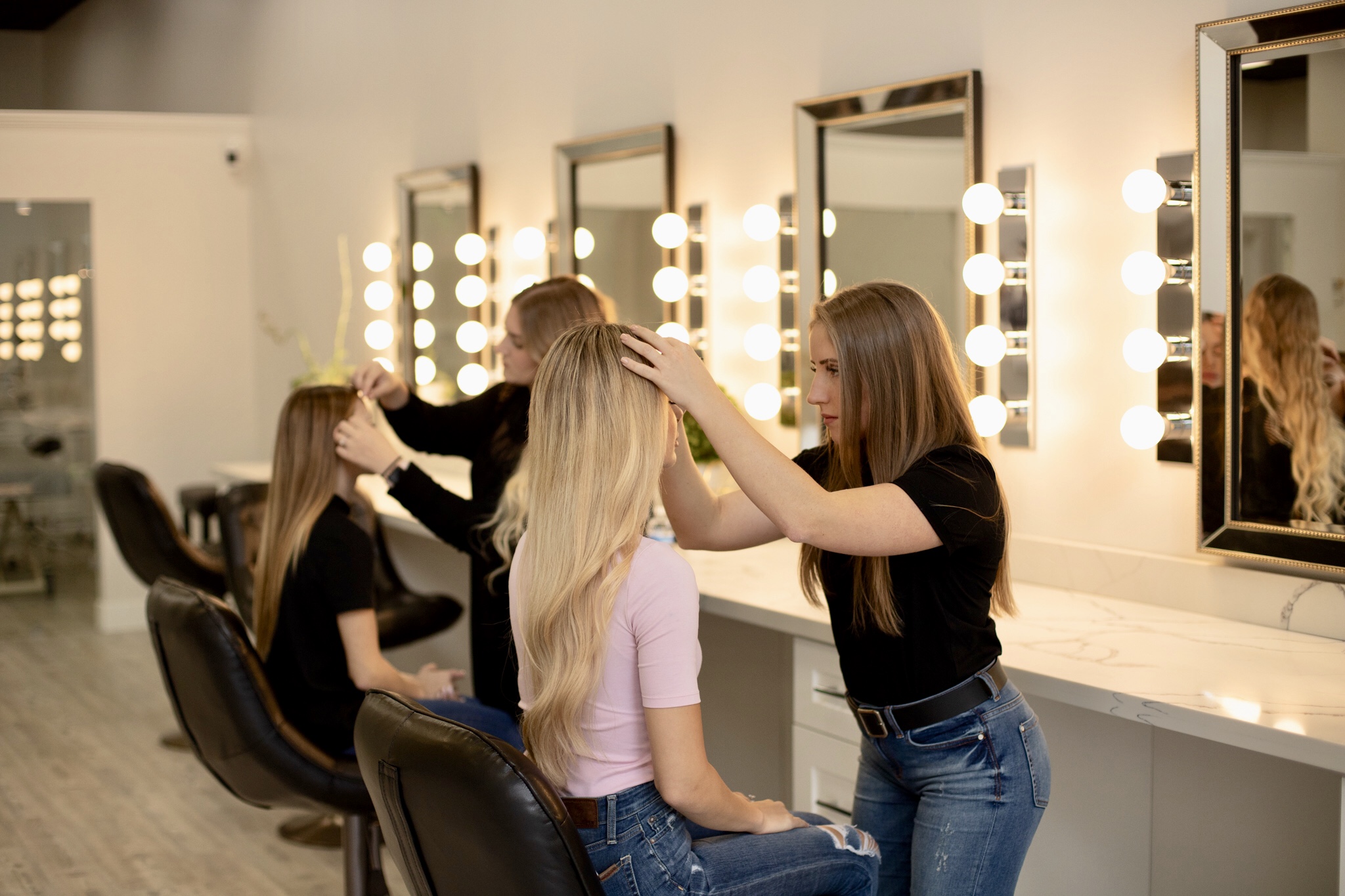 Model Day Add On
Get hands-on practice on two live models under the supervision and guidance of your instructor and complete your first microblading procedures.
This is a one-on-one, optional add on to The Art of Microblading class.
Date: TBD*
Time: 10AM-4PM
Instructor: Denisa Opris
Requirements: The participate in Model Day, you must have a Blood-borne Pathogens Certificate and Permanent Make-up Cosmetics License for Washington State.
*You may purchase this add on at any time. If you purchase it before your Art of Microblading class, the date for Model Day will be established with your instructor in class. If you decide to participate in Model Day at a later time, please purchase this add on and we will contact you to schedule a date once we receive payment.
Need Financing? Start your microblading training today with PayPal Credit. You must pay for the class in full (not a deposit) when using PayPal Credit. After being approved by PayPal, you can enjoy PayPal Credit's offer of No Payments and No Interest if paid in full in 6 months on your order of $99 or more.